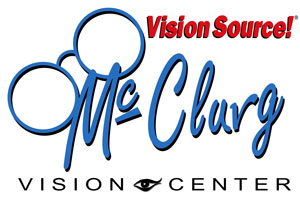 Optometrist in Seymour
If you're searching for a preferred Seymour optometrist, McClurg Vision Center is an excellent choice.
We utilize state-of-the-art eye care practices and procedures to ensure that our patients receive the best possible care and treatments. Thanks to our high-quality, personalized services and dedication to our patients' success, you can feel confident that you've made the right decision.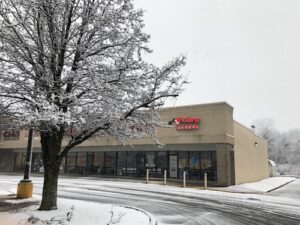 When you come to our facility for your appointment, we'll thoroughly examine your eyes to determine the right level of care that you need. If you have an infection, eye disease, blurry vision, or other eye condition, your physician will provide an appropriate treatment to improve your vision and restore your eye health. You may benefit from our:
Quick response to your needs
Modern and sophisticated eye care products
We are dedicated to your ocular health and use some of the most up-to-date and cutting-edge technology. We offer flexible hours for your convenience.
Contact McClurg Vision Center today to schedule your exam.